Lord Ganesh would probably be the poster boy for Hindu mythology.  I've rarely met a foreign yogi who hasn't heard at least one legend about how he got the head of an elephant.  I've rarely been to an Indian or an Indophile's house which doesn't have a picture or a statue of Ganesh-ji.  I don't profess to have more than a rudimentary knowledge of Hinduism and am not in the least iconoclastic.  But I also have a beautiful statue of Ganesh in my house.  One of my favorite pieces of jewellery is a gold Ganesh pendant that a friend of mine gave me when I was about to embark on an import journey in life (thanks Lakshmi).
I guess it was destiny for me to come to Maharashtra when the most special festival is going on.  Ganesh Chaturti here is celebrated like Dusshera in Mysore.  The festival has been immortalized in numerous Bollywood songs and last night I had the pleasure of visiting the 5 famous Ganesh mandals here in Pune.  These are so famous in fact, that it is rumoured that Bollywood celebrities come all the way here to offer their prayers.  Going to the old city and walking through the crowds to make your way to the Ganpatis is no easy feat, and I guess it was destiny once again that I had a group who was kind enough to think of me when they made their plan.  Had it not been for Hariharan, Shivangi and Subbu I don't think I would ever have had the chance to participate in the festivities.
We had a very capable and organized navigator.  Hariharan did the groundwork.  We had the names of the famous Ganapatis and the walking route printed out.  We knew that it was going to be crowded, so we left our bags behind in the car and ventured out on foot.  Don't get too close to the venue to look for parking because you won't find any.  We parked on the other side of the  Mula Mutha river and crossed the bridge.  The area is cordoned off for vehicles.
The Ganapatis we wanted to visit were:
Kasba
Tambdi
Guruji Talim
Tulsibaugh (we missed this one)
Kesriwada
So the Ganapatis, in no particular order are: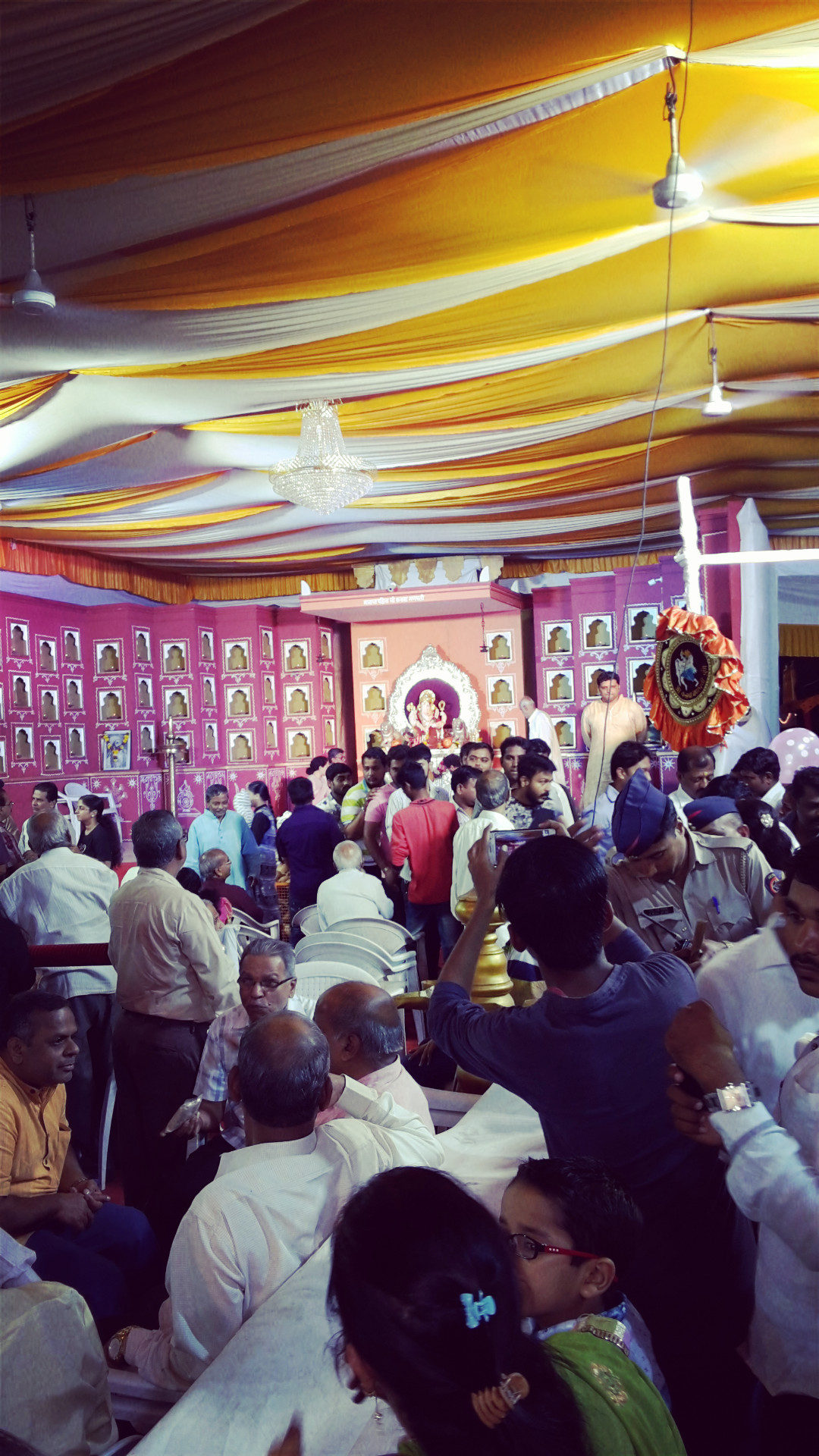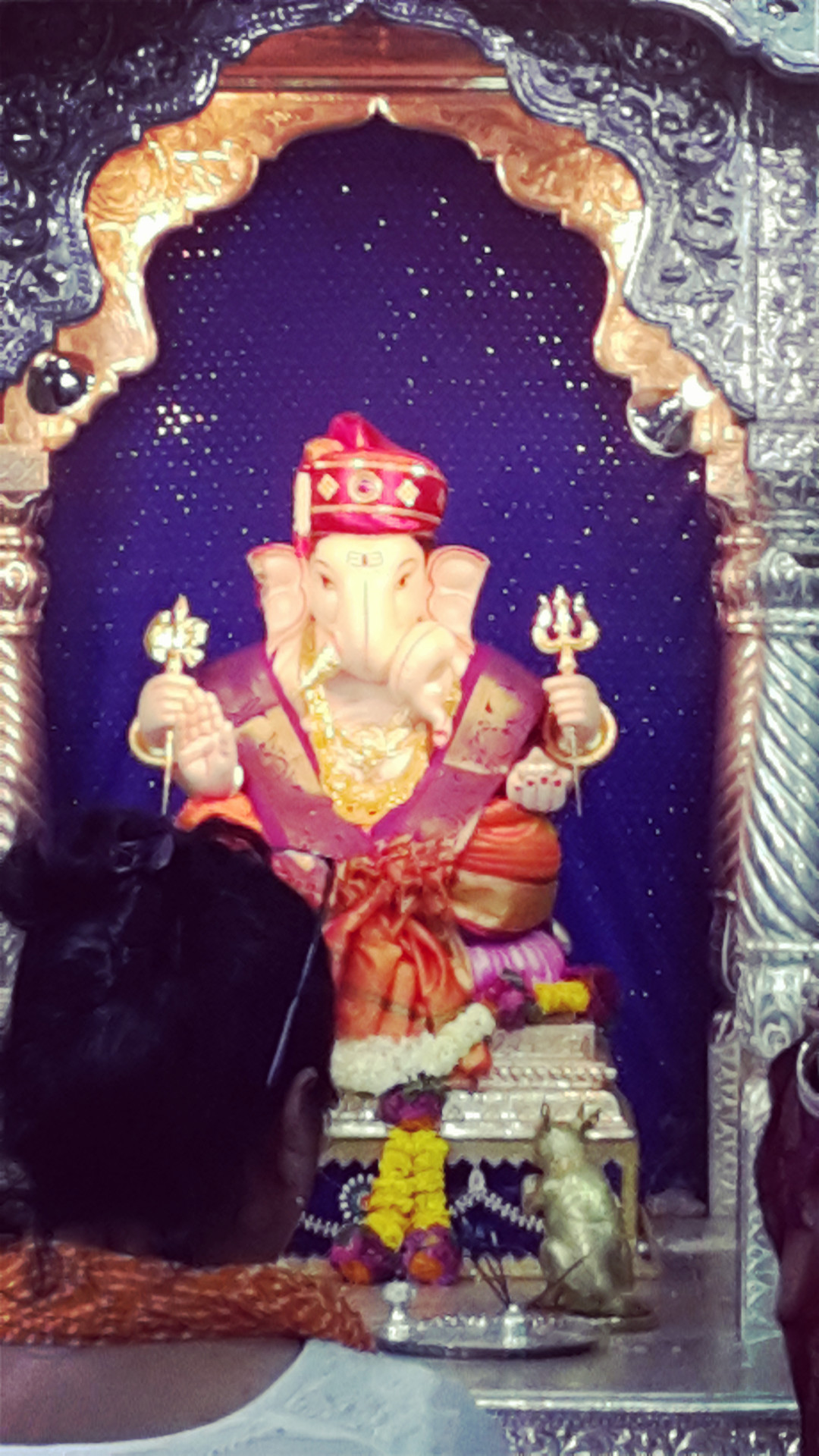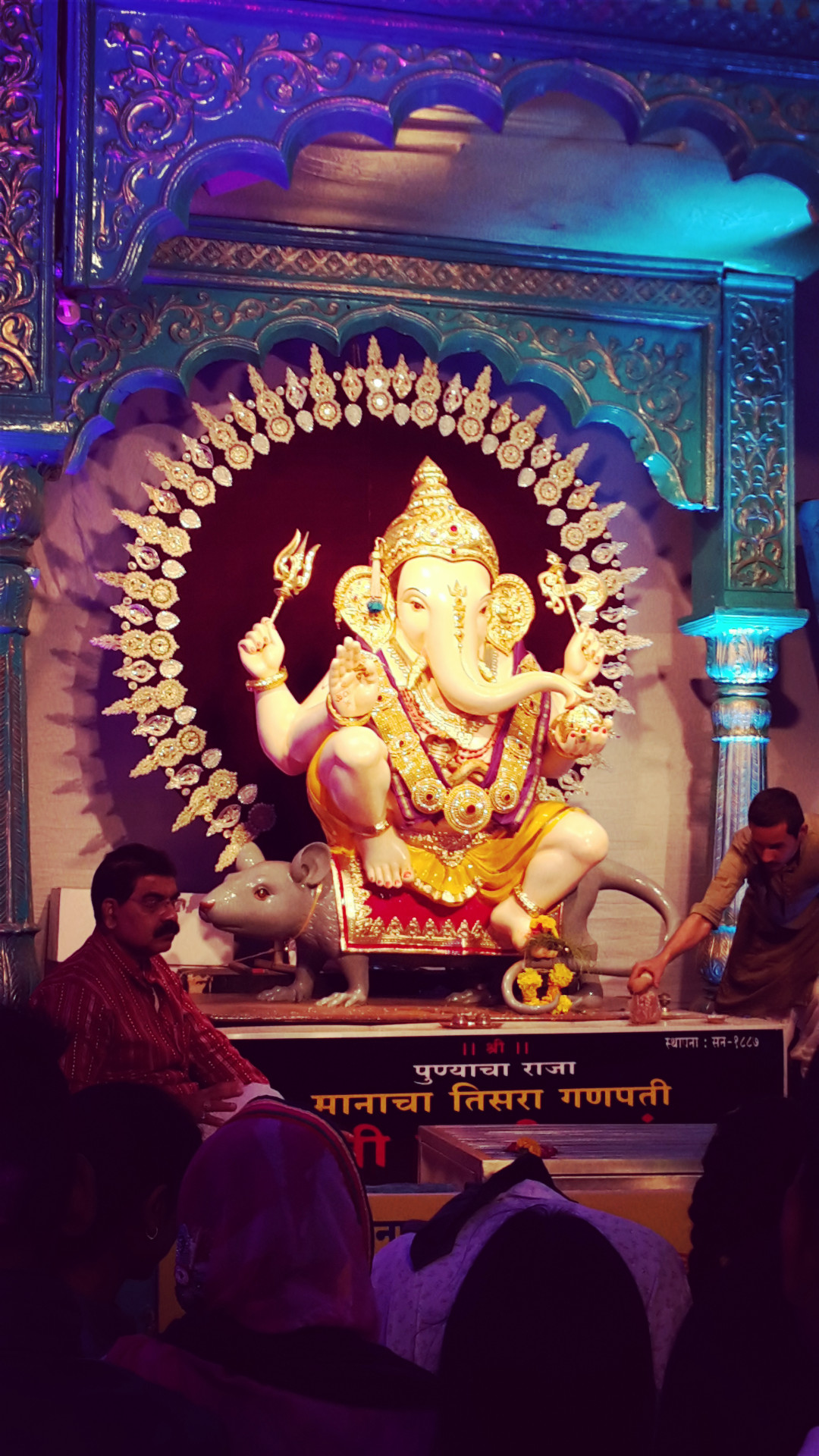 While here I want to make sure that I have as much vada pav and pav bhaji and other local fare, and in keeping with that we stopped at JumboKing for their famous Wada Pav Burger.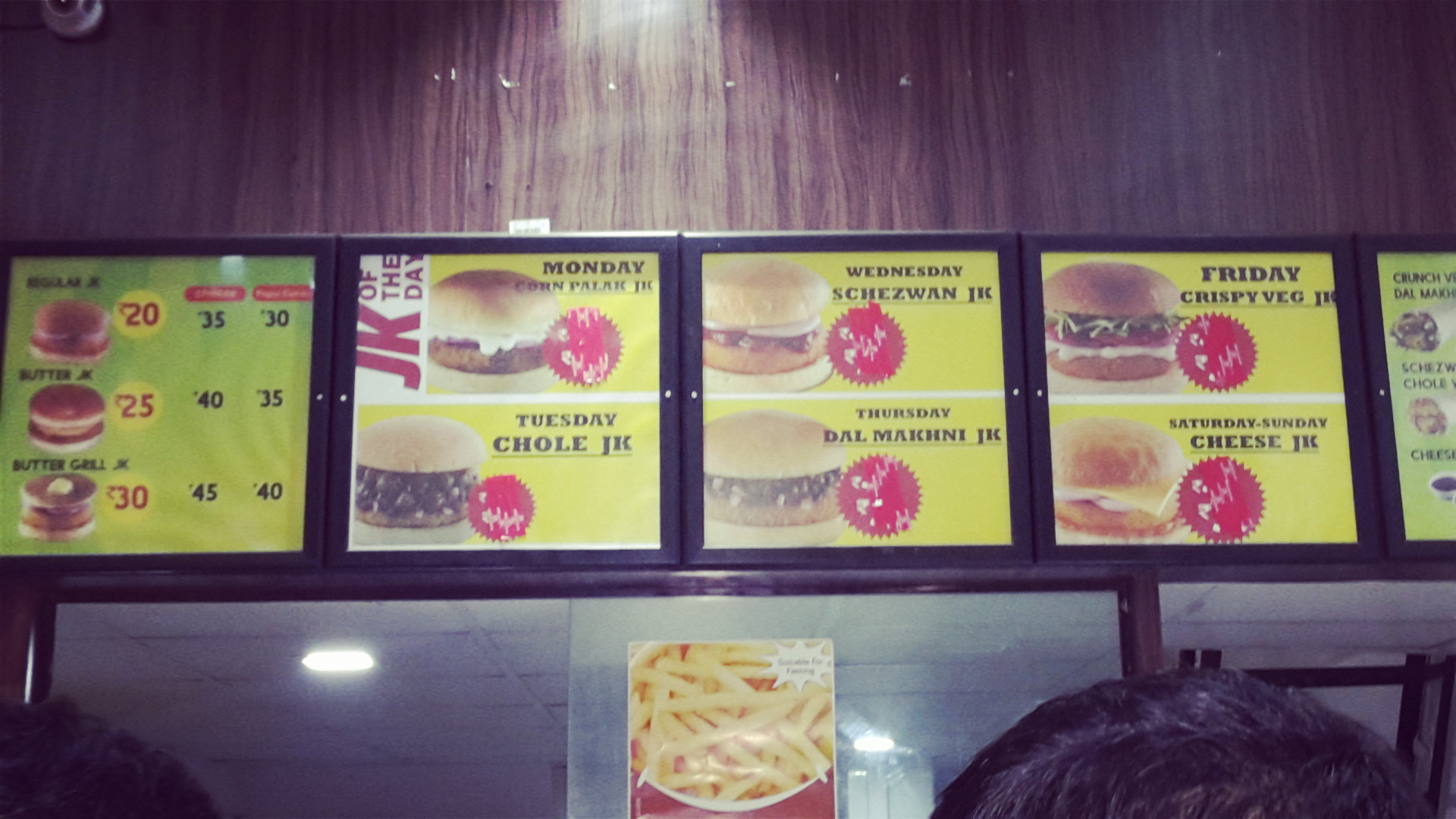 Fortune tellers, old and new friends, phenomenal yoga teachers and amazing practice sessions…what else will Ganesh-ji bring my way during the rest of my Pune travels and in my life?