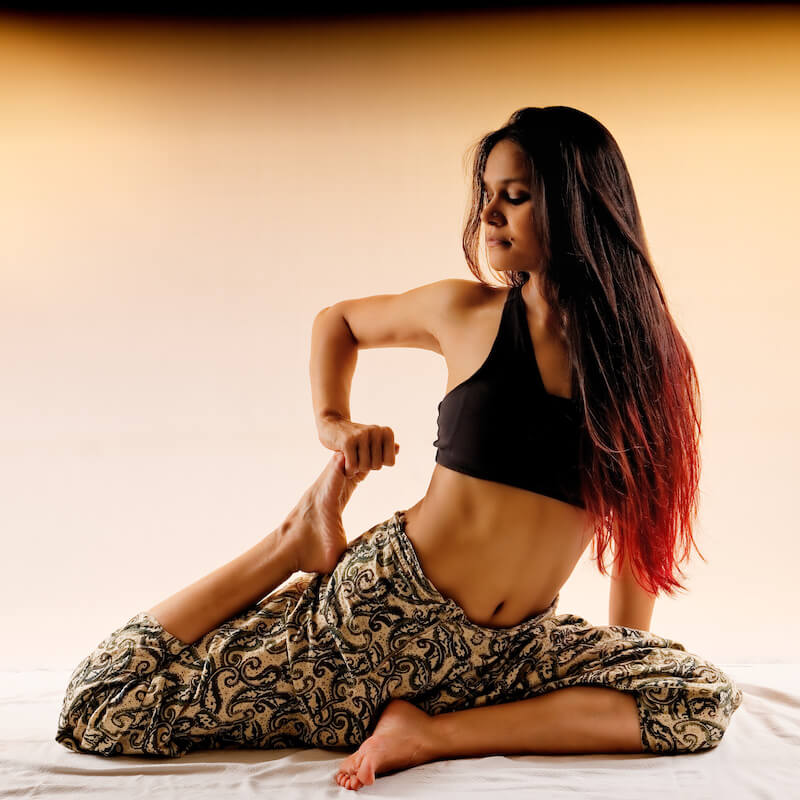 Approach each Asana with freshness every day
– BKS Iyengar
Pragya Bhatt was born in New Delhi and grew up around the world with her parents who were in the Indian Foreign Service.  Calling 11 different cities across 7 continents 'home' gave her an appreciation for cultures, languages and travel. A quintessential third-culture kid (TCK), she grew up speaking several languages fluently and studying many more. This love continues to this day. Pragya is currently learning Kannada and dabbles in Sanskrit, having studied it during her Master's in Yoga Therapy. She's also spent 6 years studying Spanish in the hopes of reading Neruda in his own language. That is a quest which is still ongoing.
Diplo-brats are lucky to inculcate an appreciation for the differences that make us unique; and a certain je nais se quois for taking risks. This is perhaps what compelled her to give up a career in the lucrative corporate world of software engineers and step into the uncharted waters of teaching yoga. 
After receiving her Yoga Instructors' Certification from SVYASA (Swamy Vivekananda Yoga Anusudhana Samsthana), she continues to deepen her practice under the guidance of noted teachers.  She conducts group and private classes, international trainings and retreats. Her teachings are also available online.  
Pragya is the author of 'Beyond Asanas: The Myths and Legends Behind Yogic Postures'.  The book is published by Penguin and was released in June 2019. She has completed her schooling from various international schools and a B.Tech in Computer Engineering. In a time that seems like centuries ago, Pragya worked with Infosys Technologies Ltd (as a Software Engineer) and later on with Accenture Pvt. Ltd (as a Team Lead for their Mobilization Team). She worked for eight years before finally hanging up her business suit.
She currently resides in Bangalore, India with her husband Animesh Jain. In her spare time Pragya keeps busy trying to decode the Yoga Sutras of Patanjali.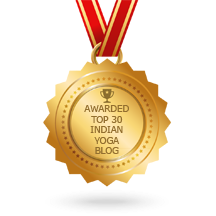 Subscribe to Blog via Email