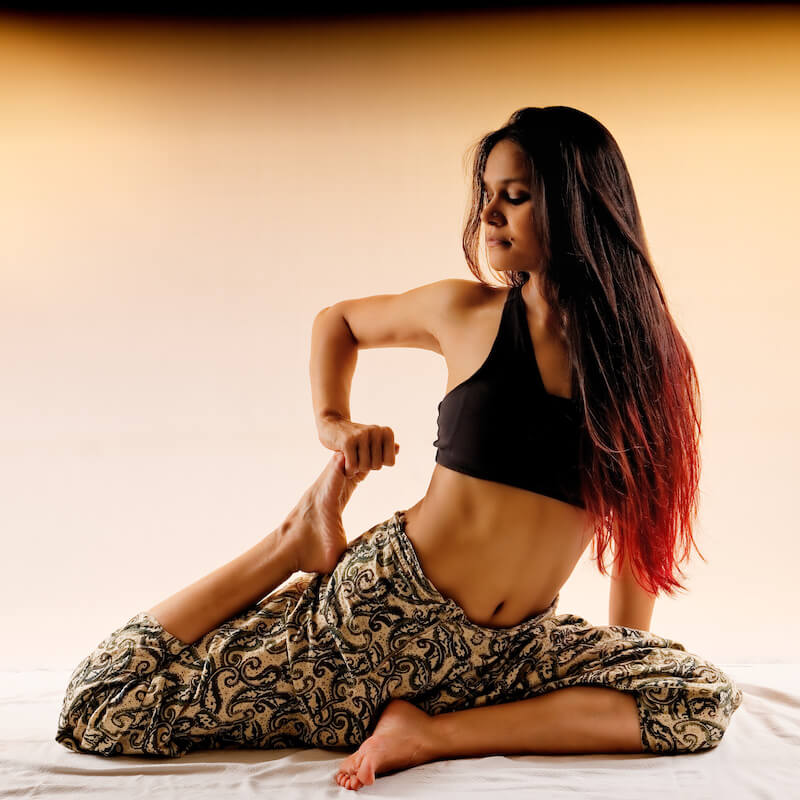 Approach each Asana with freshness every day
– BKS Iyengar
On the phone Pragya's accent may lead you to believe that she's one of those foreigners who come to India, find yoga exotic and become teachers. But the accent is just the surface of the quirk box of eclectic characteristics that make Pragya Bhatt who she is. Having travelled & studied all over the world (the reason for her accent) Pragya has gained valuable experience and insight about herself and the world around her.
After obtaining an engineering degree, it was inevitable for Pragya to fall into the usual corporate life. This is when she started to struggle with the lack of work-life balance and the unhealthy lifestyle started manifesting. She gained around 15 kgs with backache and insomnia to boot. One day Pragya made a commitment to her health. She started small and gradually started living a life of wholesome food habits and conscious movement. When people started noticing the visible changes and asking her for guidance, she realized that there is a need for instructors who had traversed the path from the epitome of bad health to the picture of good health. And that is how Pragya found her life's purpose.
Though Pragya hung up her business suit many years ago, she continues to be very professional in her approach to her work. Punctuality and discipline are important. All her classes/workshops/retreats are well researched and planned. Continuous improvement is key, not only for her practice but for students under her tutelage. Frequent travel has enabled her to gain an understanding and respect for yoga practices and cultures around the world. This significantly impacts her practice and her teaching.
The gorgeous mane, the lithe body, the vibrant energy, the palpable optimism…are all external manifestations of a life of hard work, discipline and deep study. Her mantra in yoga and in life is Precision, Alignment and Depth.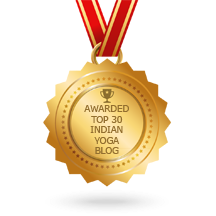 Subscribe to Blog via Email