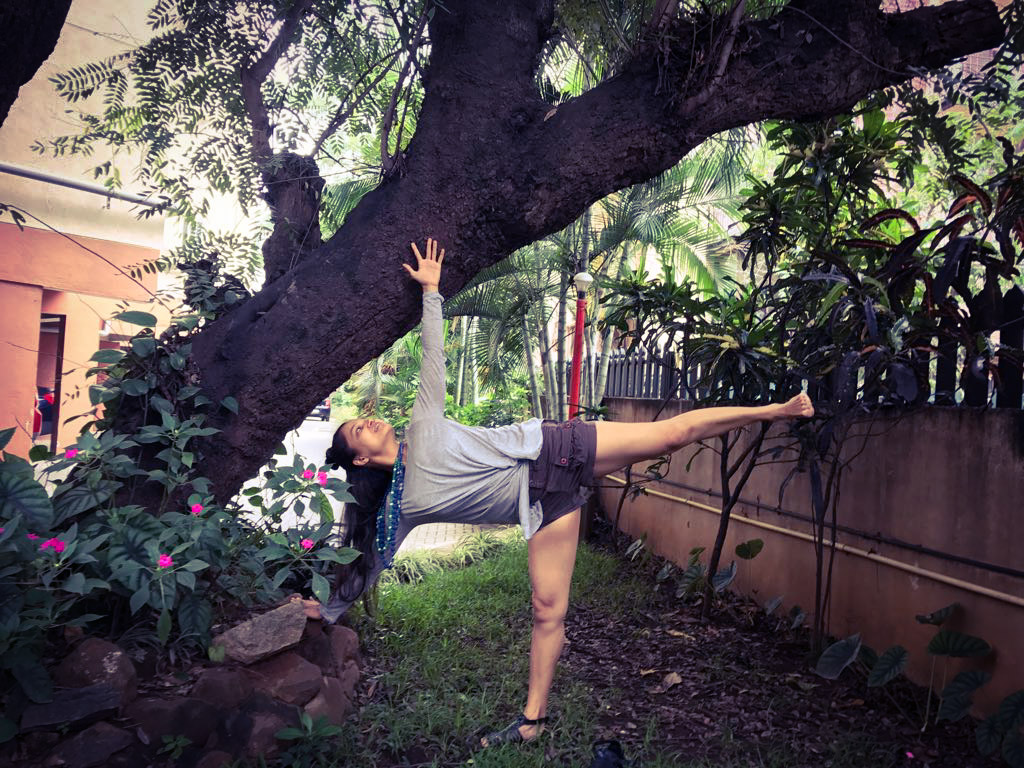 My parents have been visiting with me for the past couple of days and we've been going around sight seeing and exploring the Bangalore food scene. Before I leave the house I always double check that I'm carrying my water with me. You'll never find me carrying those ridiculously small purses which can only hold a chapstick and a Rs. 5 coin. My bag needs to hold a large bottle full of water.
We don't know conclusively how long a person can survive without water, but we know that its less than the time without food.  You're are likely to die of thirst before hunger.
I'm surprised when I find out that some students haven't had a full glass of water by the time they show up to class.  Which is 8 am!
Start your day with a little warm water.  It kick starts your system, flushes out toxins and increases metabolism.  Hello weight loss!  Hello glowing skin!  Hello luscious hair!  Plus warm water is easier to ingest so you will feel like drinking more of it.
Add a little something to your water for a little zing.  You can add: mint, ginger, cinnamon, lemons/limes to your water to increase the immunity boosting properties.  Make the H2O really work for you.
Now, make drinking this healthful, flavourful water a calm, meditative morning ritual.
Don't wait until you're thirsty to drink up.  When your body actively indicates thirst, it means that the water volume in our body has already fallen below a certain threshold.  Basically, you've already started to dehydrate.  So if you find yourself drinking water only when you're thirsty, your body is not happy.
Have a sweet craving?  You might just be hungry.  Down a glass of water.
Absolutely do NOT use a plastic water bottle if you hope to imbibe healthful stuff.  Plastic in water bottles contains many chemicals and these chemicals seep into the water over time.  You don't want to be drinking this water because these chemicals will actually interfere with the hormonal balance of your body.
Get a metal water bottle and never leave home without it.  I'm actually suggesting a good grade metal water bottle, not a bpa-free, environment friendly water bottle made of some-percent recycled plastic.  Get a metal water bottle.  In fact, I've been considering getting a copper water bottle for myself.  I've been seeing them everywhere and don't actually own one.
The thing I see people defaulting on most?  It's the water bottles.  It's simply horrifying to see people chugging water from a ratty old plastic Bisleri bottle to quench their thirst.  Bottles that have been sitting in their car for days, with water of questionable integrity.  With all you do (or don't do) for your health, do you really want to drink that?
Now, if you'll excuse me, I need a glass of water.