If I could give one gift…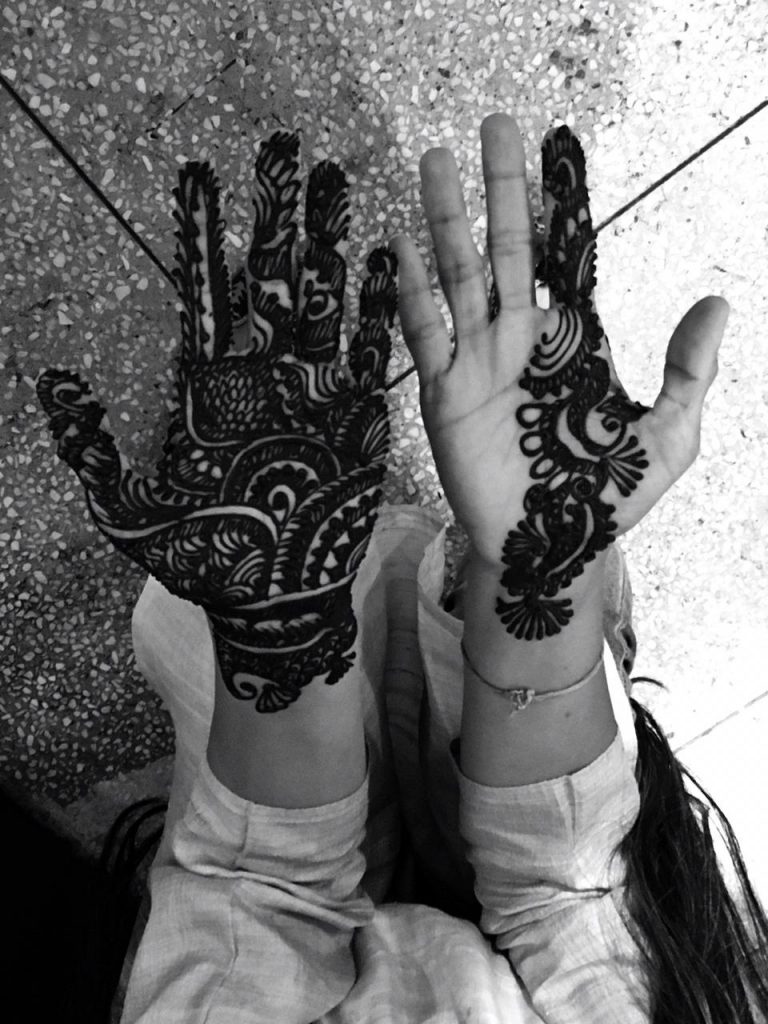 It would be keys
to a girl.
For her to drive
her own destiny.
Because ladki hai, yeh lakdiyon ke kaam nahin hain                                             
aakhir hai to ladki
even as she pays for your so(i)ns
with smothered thoughts and burnt limbs
and your boys who will always be (your) boys
and so shall inherit your entire earth
and now
our girls are coming home no more.
[WORDS DO MATTER! This post is written for the 3rd edition of #WordsMatter linkup hosted by Corinne, Parul and Shalini. The prompt for this edition of #WordsMatter linkup is 'If I Could Give/Receive One Gift']
I received this tag from Nikita Dudani from Aakruti Tarot and Reiki Center. It's my pleasure to pass on this tag to Anjana at Myriad Musings. There are 25 of us on this Blog Hop and it is spread over 3 days – 6, 7, 8 December 2019. Do follow the #WordsMatter Blog Hop, you'll love our musings!