If you've read my previous post, or been following my Instagram and Facebook stories, you would know I've just returned from Sri Lanka. I've wanted to visit the island for a while. It's a quick getaway from India and that makes it quite accessible.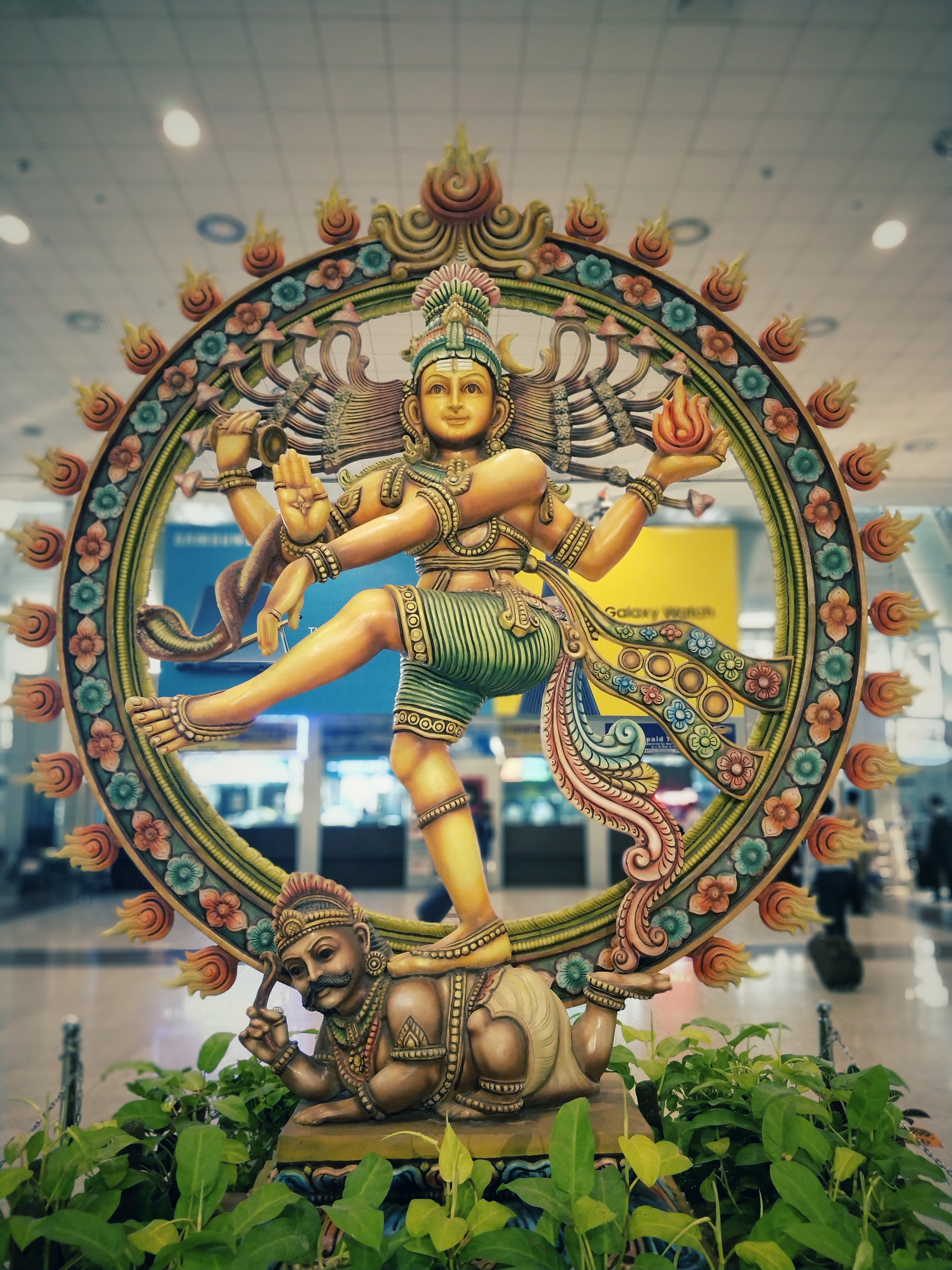 Sri Lanka is a tear dropped shaped island-country in the Indian Ocean, surrounded by the Bay of Bengal and the Arabian Sea. It was formerly a British colony and was called Ceylon. In 1948, it gained independence and in 1972 officially changed its name to Sri Lanka. Since then there have been many governments, much unrest and a Tusnami in 2004 that have challenged the nation. But the nation has slowly and steadily built itself up.
We landed at the Bandaranaike International Airport after a short flight. The airport is named after S.W.R.D. Bandaranaike, the fourth prime minister of Sri Lanka. We had arranged to be picked up at the airport and the same driver would be with us the next day. We had half a day in Colombo and we wanted to make the most of it.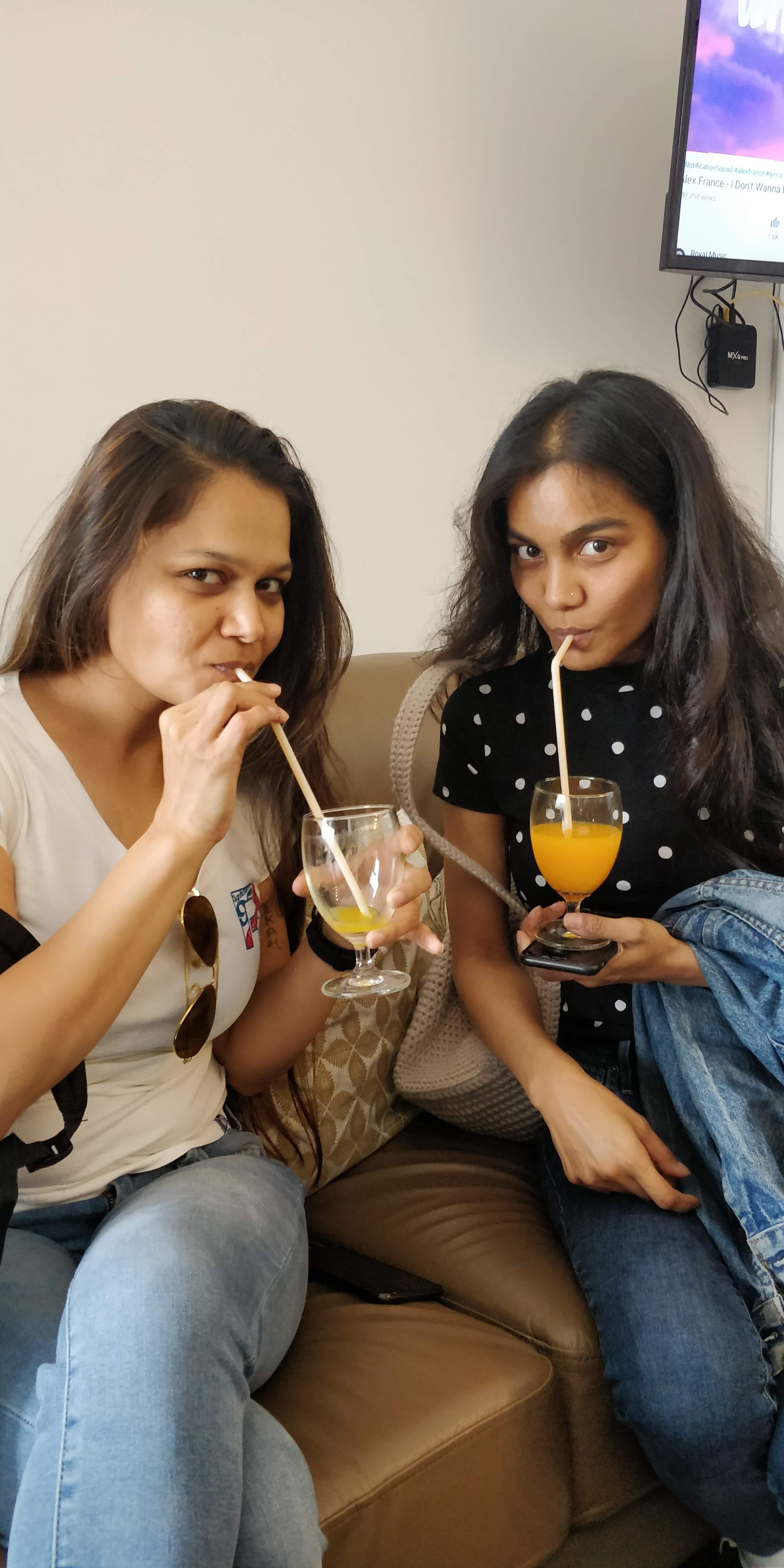 1. The Dutch Hospital Precincts
This area is one of the oldest in Colombo. It contained the Dutch Hospital, which served the troops sailing in to the harbour. The Dutch Hospital building is the oldest building in Colombo. Now it houses some of the most famous restaurants and shops such as the Ministry of Crab and the Barefoot Café. You need reservations at the Ministry of Crab, so we decided to eat at the neighbouring The Dutch Pub. We tried Lion beer, which is Sri Lanka's local brew. When in Sri Lanka, don't miss the beer!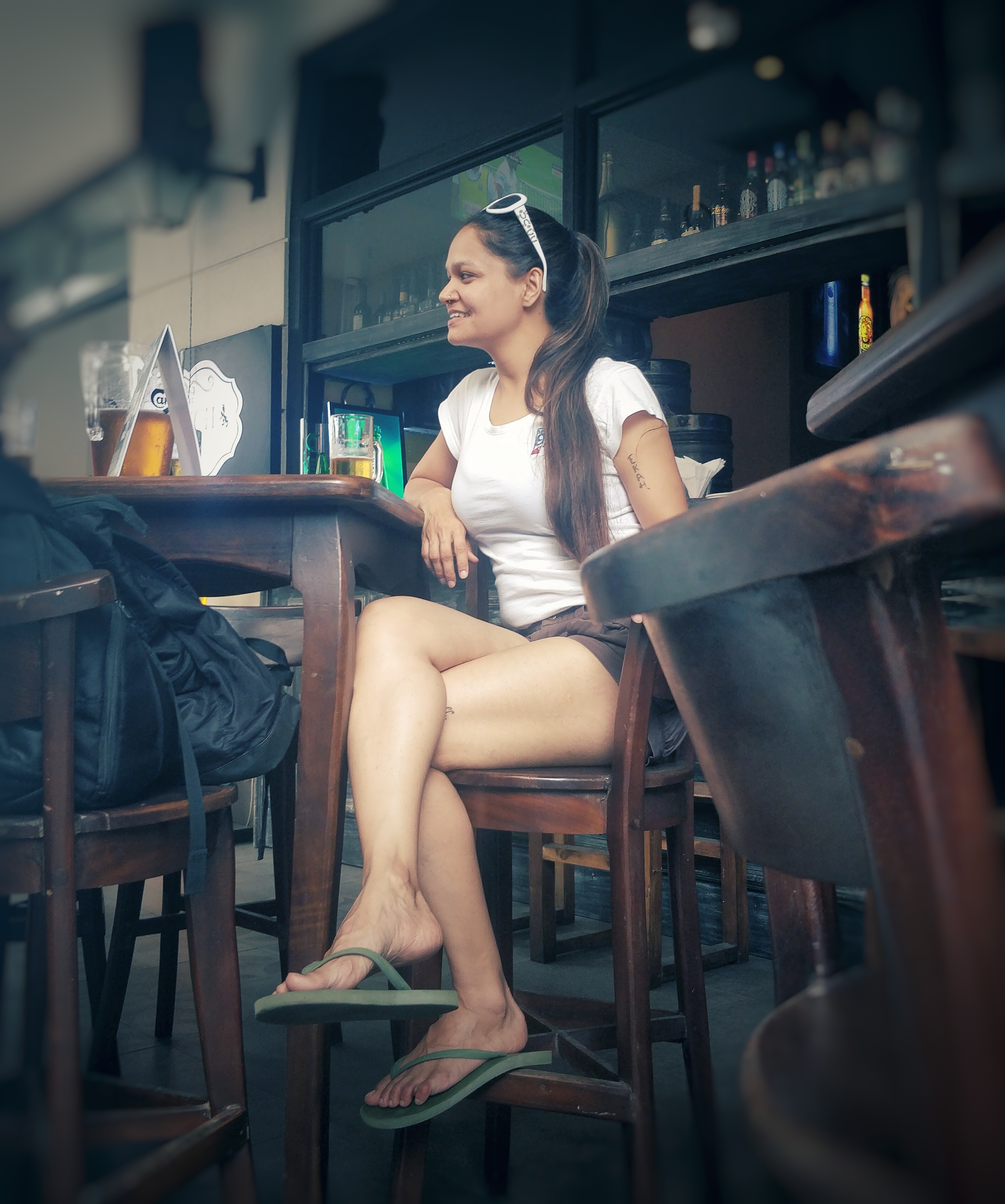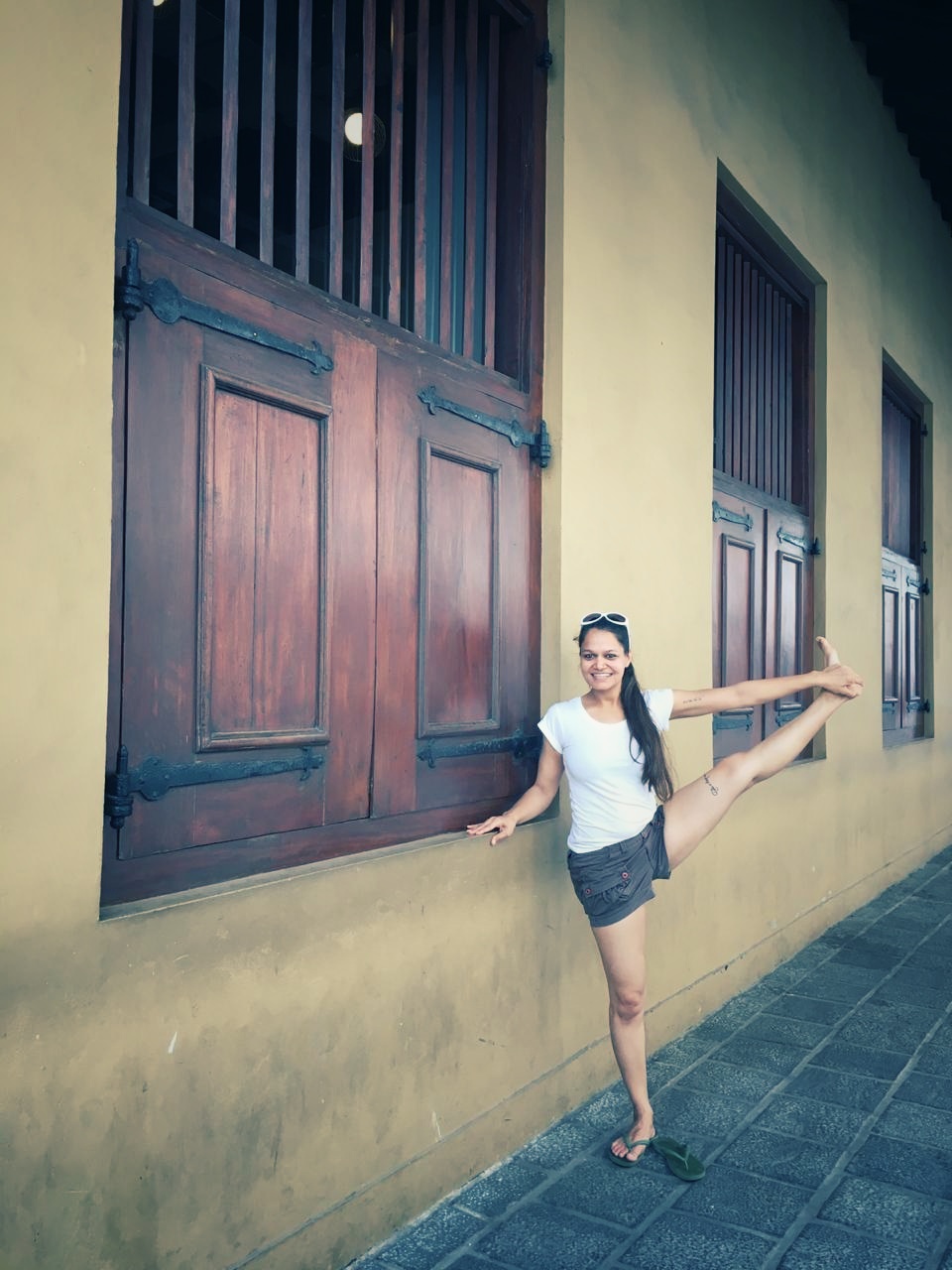 The House of Fashion is a large multi-storied department store that has everything under one roof. So you have gift packs of tea, sarongs, books, incense, spices and even clothes, all displayed beautifully for the tourist in you. Someone had recommended picking up souvenirs from here. In addition to everything else, they also have clothes at great prices, and sure enough, I bought a bunch of tees for myself. Go if you have the time, you may end up finding a good deal.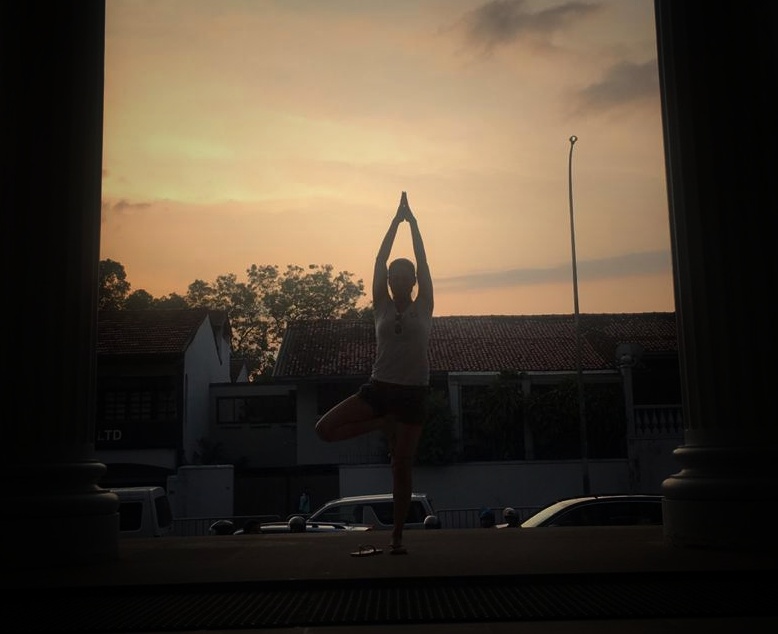 Since our lunch consisted of pub grub, we decided that dinner should be Sri Lankan. We googled and found Upali's. My first experience with Sri Lankan food was super spicy. The Delhi Belly I've never experienced in Delhi gave me much grief here.
While on the trip we tried to have Sri Lankan food whenever and wherever we could. There are many commonalities between South Indian and Sri Lankan food. So while dal, steamed rice, kottu roti, and hoppers were all familiar, there was a distinct flavour which was foreign to our tongues.
Our first day ended with us crawling into bed tired but feeling eager to head south along the coast to see the rest more of the country.
Some tips for travellers:
You are charged a fee every time you use your card to draw money or to pay a bill. So plan accordingly.
Ubers are more convenient than negotiating and potentially getting ripped off by tuk-tuks.