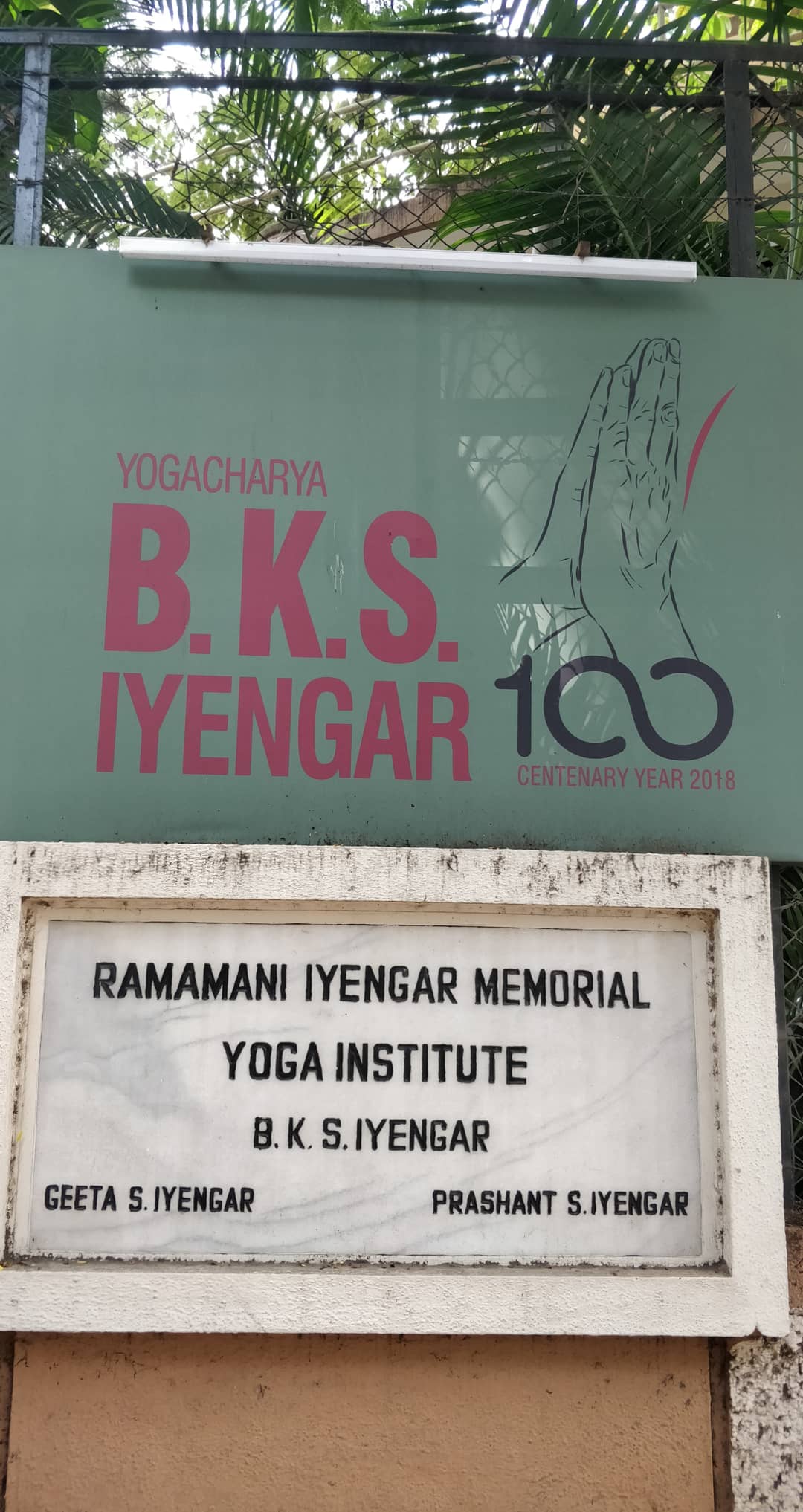 I got in really late to Pune last night and after some dinner could hardly keep my eyes open.  I drifted into a deep long sleep….
…and woke up this morning to head to the institute for registration.  This year I have a mixed bag of teachers and most of my classes are in the morning.  Practice times remain the same, as always.
As I was telling some other students who registered along with me, the month in Pune always has a lot to teach you.  The learning curve is steep and you learn more than you can sometimes process.
I'm still not done with the registration formalities.  I have to submit a letter from my landlord, some kind of identity proof and the duly filled out registration form.  However, in the true RIMYI spirit of 'practice first and everything else will follow', I'll go for the evening self-practice.  As Pandu told me this morning, 'Aap shuru to karo.  You're a known face here.'
"Ok sir, theek hai."