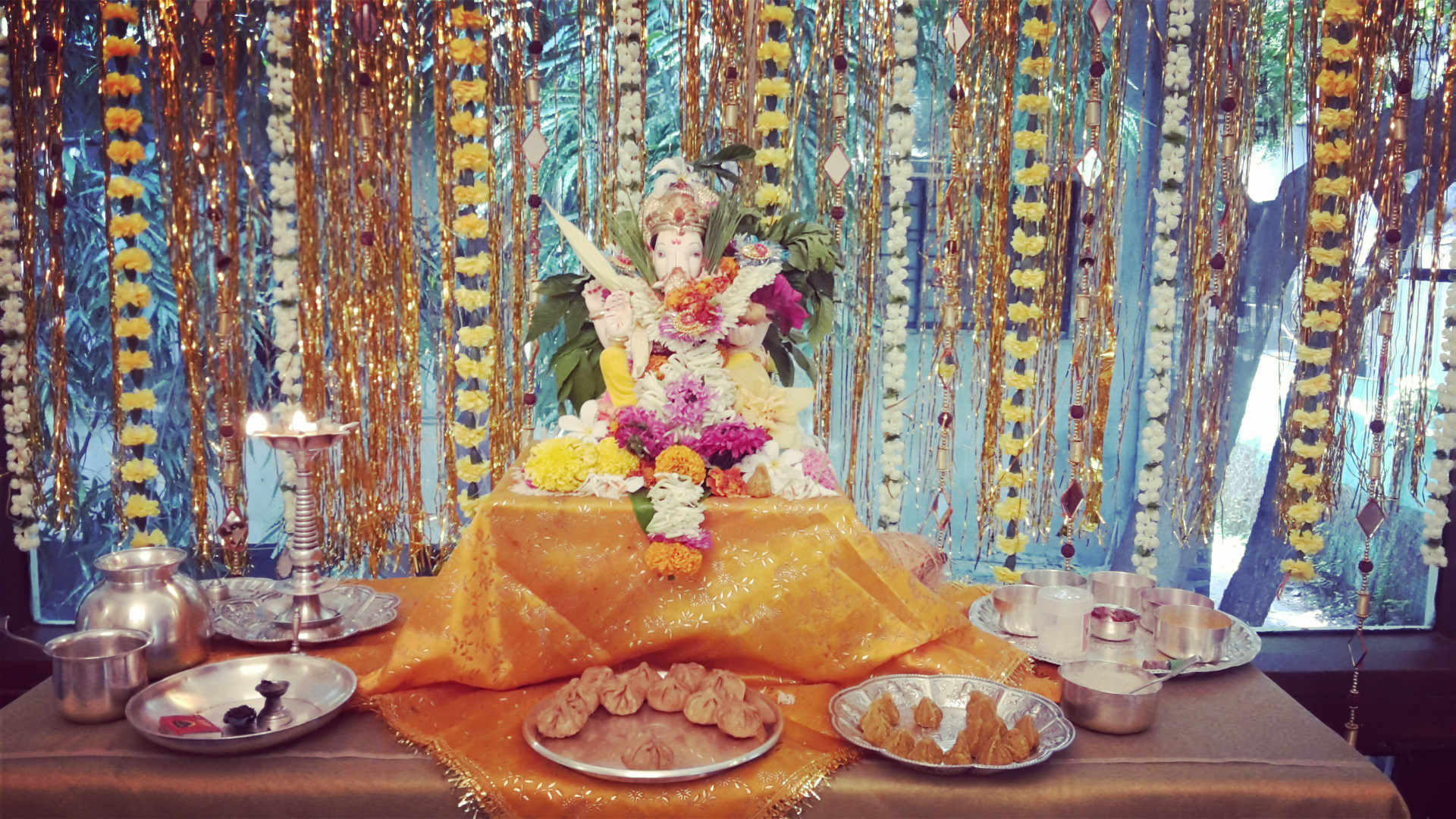 I'm a lover of stories (maybe a collector of stories?).  The house I'm living in is located on Flight Lt Sudhir Pawar Road.  I found out early that Sudhir Pawar was actually related to my landlady.  He was her uncle.  Once on a sortie, the plane malfunctioned and he crash landed.  The government named the road on which he lived after him.  Once upon a time there were several bungalows on this road, however now there are only two left, one of which is the one I'm staying in.  The compound has 3 bungalows within it, and the grave of a fakir.  That piqued my interest.
Yesterday, I had a chance to speak to my landlady's father who is a retired architect.  In his 80s now, he is bedridden but his mind is spry and alert.  Deaf since the age of 17, he approached Morarji Desai for permission to travel abroad (in the 50s) to see if there were any doctors who could help him with his hearing.  Morarji Desai provided 400 pounds and letters of references to top doctors in Austria to help him out.  He set sail.  While on a quest to find a cure for his hearing loss, he managed to get a job in London, rented a Viscount's house, learned lip reading from nuns in Birmingham, travelled all over Europe and finally decided to come home to get married and look after his younger brothers.  Still deaf, he decided on a final jaunt to Dubai for work before he came to India to settle down and start his own architecture firm.
So I decided to ask him about the fakir's grave.  "No no he doesn't walk…he doesn't go anywhere."
"What?" I was puzzled.
"Yes, he doesn't walk anymore.  We've created a walkway for him and given him a house, so he doesn't bother us.  He stays there only."  So he was talking about the fakir.
The house he's referring to is right behind the room which I've taken.  There's a tree under which the fakir lies.  For obvious reasons I choose not to dwell on that right now.  However, I will try and get a picture of that house and tree one of these days.
Ganesh Chaturti is a big deal in Maharashtra and today was one of the first holidays
(besides Sunday).  I realized this only last night and I got so excited when I realized last night that I could actually read all night if I wanted to.  That's exactly what I planned on doing, but stumbled upon 'The Painted Veil' on YouTube.  I'm having issues putting the book down these days, and I was curious to see how they've done the movie.
I could hear 'Ganpati bappa moriya!' as my hosts brought their Ganpati home and I went up later to see what they've done.  Family members have been visiting all day and festivity is in the air.  Tomorrow is the visarjan, where they will take the idol and submerge it the river.   Good to be in Maharashtra at this time.