Halloween got me thinking about fear.  As a society we value fearlessness.  As people we take pride in saying, "I'm fearless."
But I've never met anyone who is fearless.  Some fear pain, some fear solitude, some fear poverty, some fear for the safety of their near and dear ones, aging.  Over the years I've heard of the fear of pigeons, fear of sprouts, fear of going bald.
A strategy that used to work for me was to avoid the cause of my fear.  But, it turns out, there are some fears you can't avoid.
When I was ill I wasn't able to practice for what felt like a very long time.  My teacher once told us that if you don't practice for a day, it's equivalent to putting your practice back by seven whole days.  As each day passed, I thought of all I learned in Pune.  With so much time on my hands I became increasingly anxious, nervous and fearful.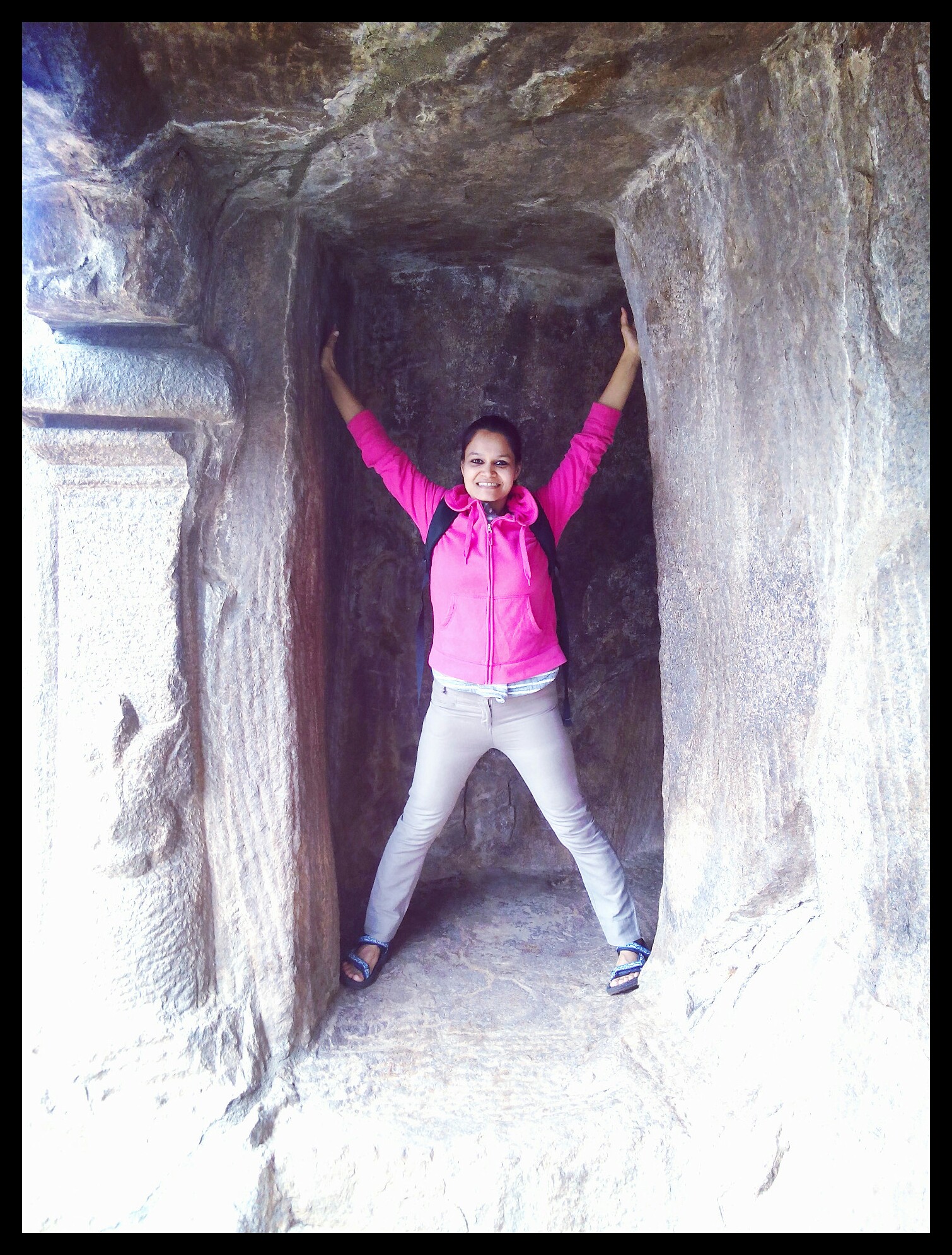 In the path of Yoga there are inevitable roadblocks and problems.  But Yoga is a holistic practice so the solution also lies in the practice.  The first limb of the Ashtanga (8 Limb) yoga practice is Yama.  The Yamas are  set of 5 ethical principles that practitioners must adhere to.  One of the Yamas is aparigraha or 'non-attachment'.  As yogis we become too attached to the practice.  Some of us feel guilty if we are unable to practice.  Others push themselves too hard.  Some pride themselves on the asanas that they can do.  We stop enjoying the journey, we focus only on the destination.  And in the process become attached to the destination.
I am very attached to my asana practice. I spend a lot of time trying variations, reading, watching and experimenting.  When I can finally do an asana I feel a sense of accomplishment.  There is nothing wrong with feeling good about finally attaining something that you've worked hard for.  But if you beat yourself for not attaining the final asana despite a rigorous practice; or start to lose faith in the path because your goal seems far, far away; then you need to take a fresh look at your attitude and approach.
I was fearful of discovering the state of my yoga practice post illness. If you've read this blog, then you know that I was significantly weakened by the illness.  Waking up every day to practice felt like an exercise in futility.  It was scary to try asanas and not know if I would be able to do them.  Asanas which I 'owned' before.  But I guess by force of habit I kept on returning every morning…to fail.  Until one day I started improving.
And that's when I realized that fear can't be ignored.  You can't not think about the object of your fears.  It doesn't help to face fear head on.  Fear can only be managed, one day at a time.  You don't have to look at the entire marathon, you need to look at the Majaa run first.  You don't have to dwell on whether you're going to get the job, you only need to work on giving the best interview ever.  You don't have to worry about the Sirsasana (Headstand), you just have to work on doing a very good Adhomukha Svanasana (Downward Dog).
BKS Iyengar once told Patricia Walden (who was struggling with a heavy case of depression) to 'Take one step no matter how small.'  I realize this is what I have been doing ever since I've gotten back on the mat.
Do you have a strategy to deal with fear?